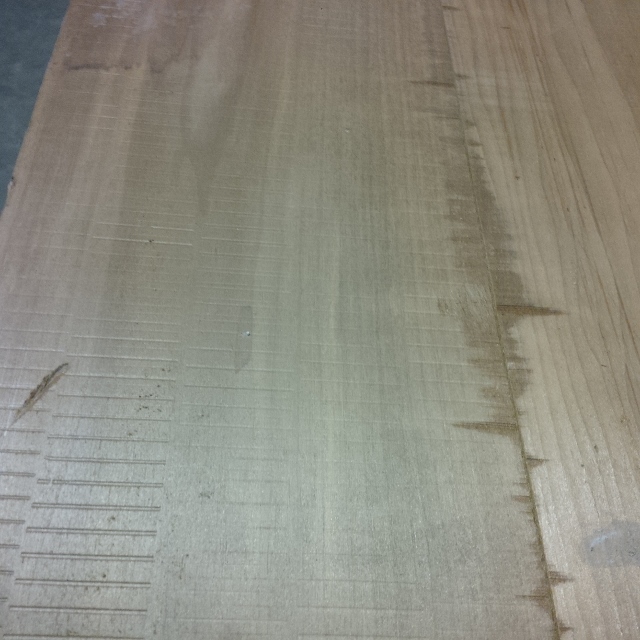 Available in 4/4 RW/RL
It is modified using a controlled pyrolysis process of wood being heated (> 180 °C) in absence of oxygen inducing some chemical changes to the chemical structures of cell wall components (lignin, cellulose and hemicellulose) in the wood in order to increase its durability.
A symptom of the modification is the color change.
It can be used as a color substitute for walnut and a much better price point.